Where something is made matters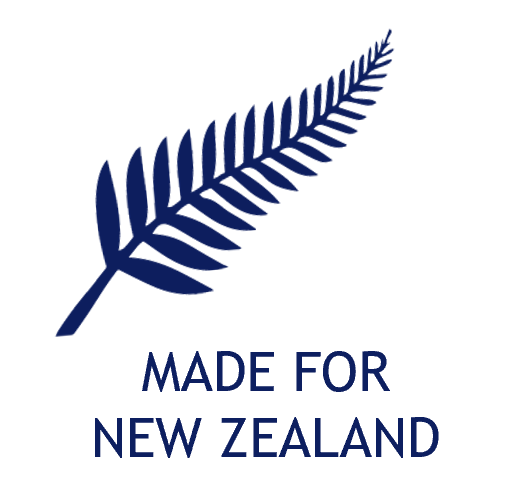 Products inspired
by the world around us
Long lasting quality, service and timely delivery are synonymous of Victoria Carpets brand in both, the residential and commercial environments.
However, Australian and New Zealand architects and designers also choose to specify Victoria Carpets because of our sophisticated and on trend designs.
Design is at the heart of Victoria Carpets' broadloom ranges, taking inspiration of anything that surround us, working with the latest technology in fibre types and carpet making techniques.
Submerge and let yourself wonder within the design world of Victoria Carpets.